Soil Improvers
What is it?
A substance or organism that adds fertility, and improves structure and drainage to a soil. Gypsum is a good improver of clay soils, and earthworms that do not cast (deposit soil) improve soils. Seaweed based products are also often used.
How is it used?
Substances are added to the soil, normally in large amounts, before cultivation or after aeration. The earthworm will improve structure and create drainage channels.
Timing of use
Substances normally applied in the autumn to allow time for it to work into the soil during the winter. Earthworms work all year round for you.
Effects of incorrect procedure?
Soil structure is destroyed and a soft surface is created. Casting worms affect the bounce of the ball and surface levels.
Equipment needed
Soil cultivation, aeration and top dressing equipment.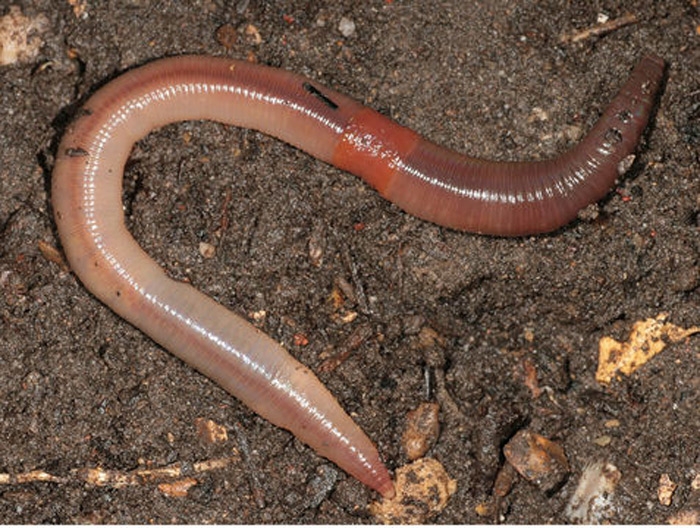 Practical Tips
Check the soil improver is suitable for your soil type. Earthworms like alkaline soils.