Stay healthy. Keep active.
Below you will find advice, guidance and materials for promoting good hygiene messages to people taking part in physical activity. The assets should be used as per their accompanying recommended guidance document, which you can also download below.
This guidance and advice has been developed in conjunction with Public Health England, Sport England, the National Centre for Sport & Exercise Medicine in Sheffield, and The Centre for Sport and Exercise Science at Sheffield Hallam University; and with the additional support of a range of collaborators including:
The Football Association; Football Foundation; Rugby Football Union; Rugby Football League; England Hockey; Grounds Management Association; The Sports and Play Construction Association; Premier League; The Department for Digital, Culture, Media & Sport (DCMS)
All stakeholders plan to distribute these messages throughout their networks and via their own communications channels encouraging local partners and venue operators to share with their users and display within their venues.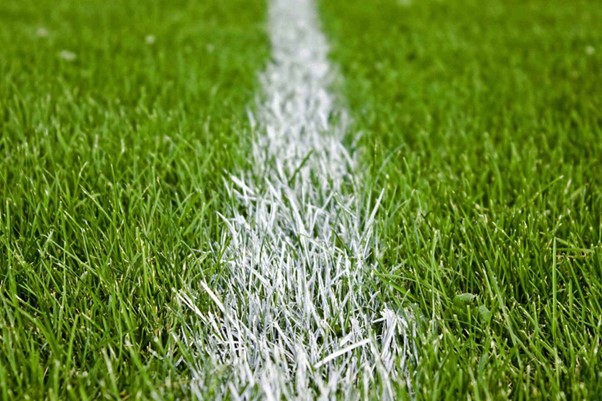 Good hygiene for sport and physical activity guide
Download
Good hygiene for sport and physical activity guide
This guide has been developed to help organisations implement good hygiene across their establishments simply and effectively, no matter the activity, sport or venue.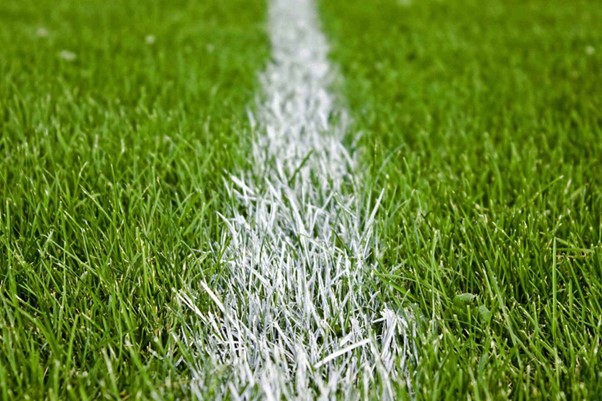 Download Guide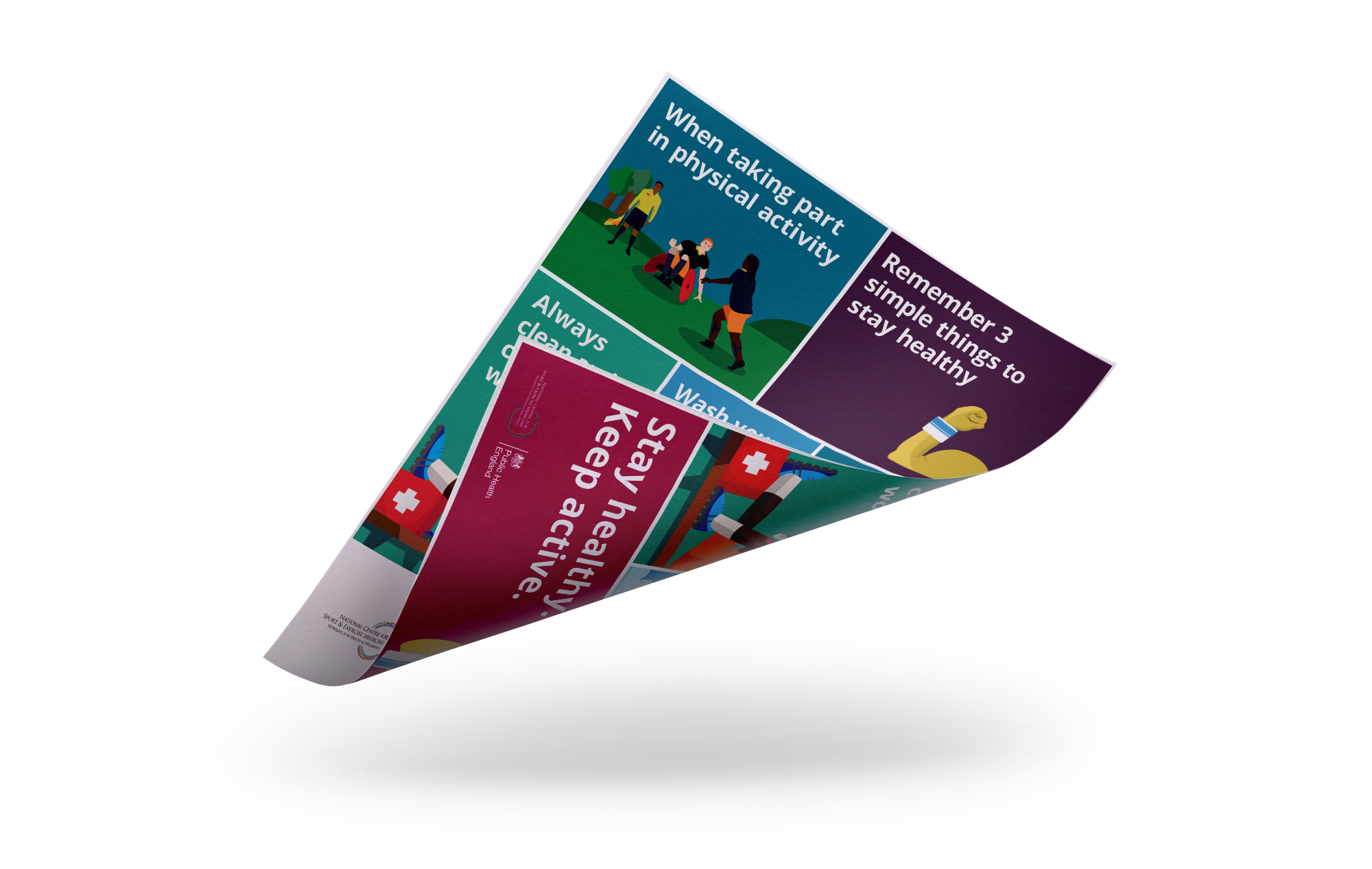 Hygiene materials
Download
Hygiene materials
Available for download:
· Posters in a range of dimensions
· Social media image assets
· Website banner and other imagery for use online
· Animation for digital use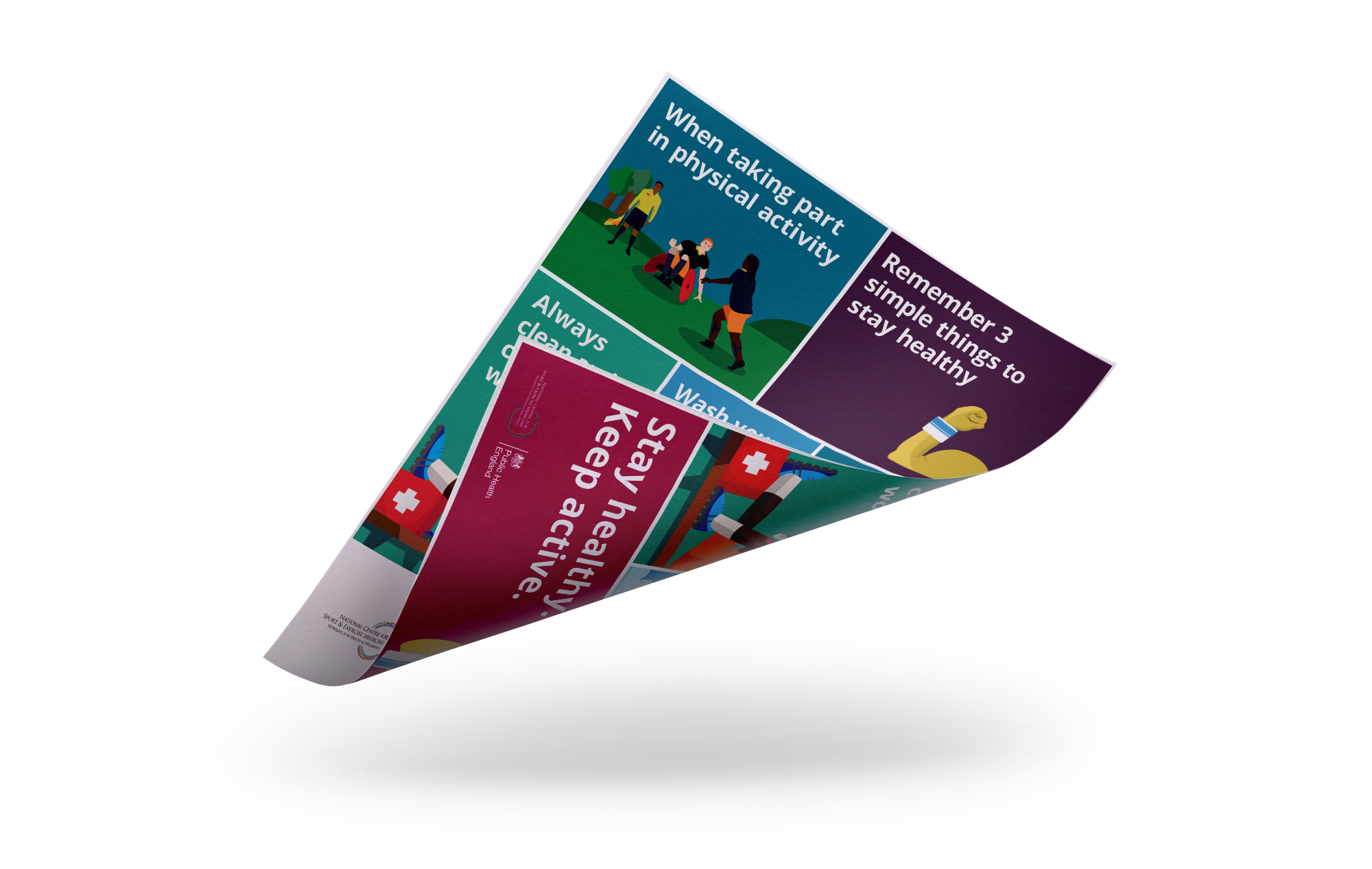 Download Assets